You can prevent these abuses.
Partner with us to rescue, restore and equip them for new life.
Visionary Partner
When girls are abused and sold, their souls languish. They cannot imagine living in dignity and freedom, but you can envision that for her! Your vision can set her free! Become a visionary partner, a monthly sustainer, who believes that she is worthy of rescue and worthy of your investment.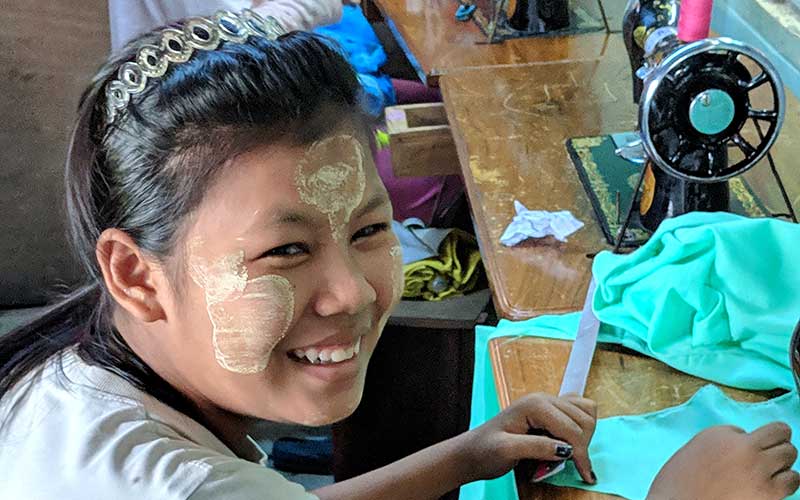 In Myanmar, Daw San's husband died from COVID-19. Grief overwhelmed her, and she had no idea how she could care for her two children without his income. Fearing COVID-19 exposure, her family would not come near to help her. The situation was desperate — the kind of desperation that often leads young moms to fall for the tricks of traffickers. Read about her story on our blog.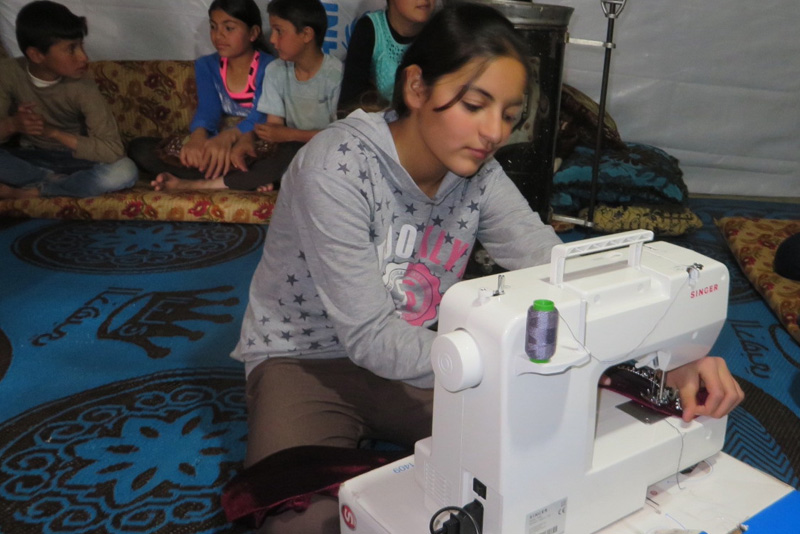 Ten-year-old Adila* dreamt of going to school instead of spending her days in a refugee tent. She was forced to abandon her education when her family fled her home country. Among war refugees and unreached people groups in the Middle East, education for girls is almost nonexistent. Daughters are often considered property, a commodity to be used or sold to provide an income for suffering families. Read more to see how your support is changing her future.
She Is Safe envisions every girl safe, free and equipped to become the woman God created her to be – contributing to a stronger future for everyone.
directly benefited from She is Safe programs.
children and community members trained to prevent abuse and trafficking.
COVID-affected families received food and other supplies.