We begin with a search for women and girls at high risk of slavery. We currently work in seven countries across Africa, the Middle East, and Asia where girls are at extreme risk.

We equip women and girls who are at extreme risk of slavery to be free, informed and self-sustaining. Equipping includes: literacy, micro-business skills, loans, anti-trafficking awareness and God's view of her worth.

We station local teams in places where girls are likely to be trafficked: slums, red light districts, source villages, conflict zones and refugee camps to befriend girls and help them navigate to freedom.

We bring girls to She Is Safe-sponsored restoration homes where they experience  spiritual nurture, counseling and job training to build whole new lives.
Since 2002, we have worked in high-risk areas around the world and developed practical steps to foster lasting transformation in women, girls, and communities – for this generation, and for those who follow.
We have a 4-step process to ensure that girls are safe and free: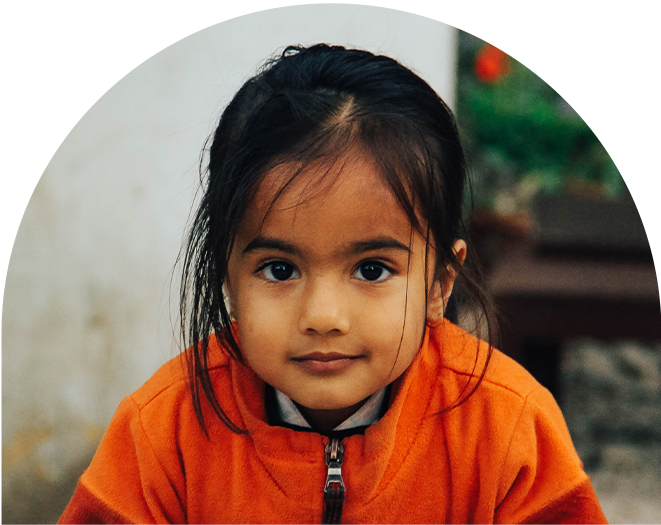 When we identify girls and women who are at the highest risk of abuse and slavery, we research these two questions: "What issues make her vulnerable?" and "What are best practices for preventing, rescuing, and restoring her from abuse and exploitation?"
Once we know who she is, what she faces, and how to help, we partner with holistic, faith-based initiatives of local women, churches, and nonprofits.
With a partnership in place, our Country Directors work to track progress, leverage strengths, share best practices, and oversee the strategic use of resources.
We maintain a culture of exploration and innovation over the years as we work to see women and girls live lives of freedom, faith, and a strong future.