It's not easy being a girl. More than 200 million girls do not have their opportunity at freedom and education. 150 million girls experience sexual violence each year. This is not right. Join the work of She Is Safe to prevent, rescue, and restore women and girls from abuse and exploitation, equipping them to build lives of freedom and faith for a strong future.
99% of sex slaves are female.
1 in 3 women and girls experience physical or sexual violence in their lifetime.
Suicide is the number one cause of death for adolescent girls in the developing world.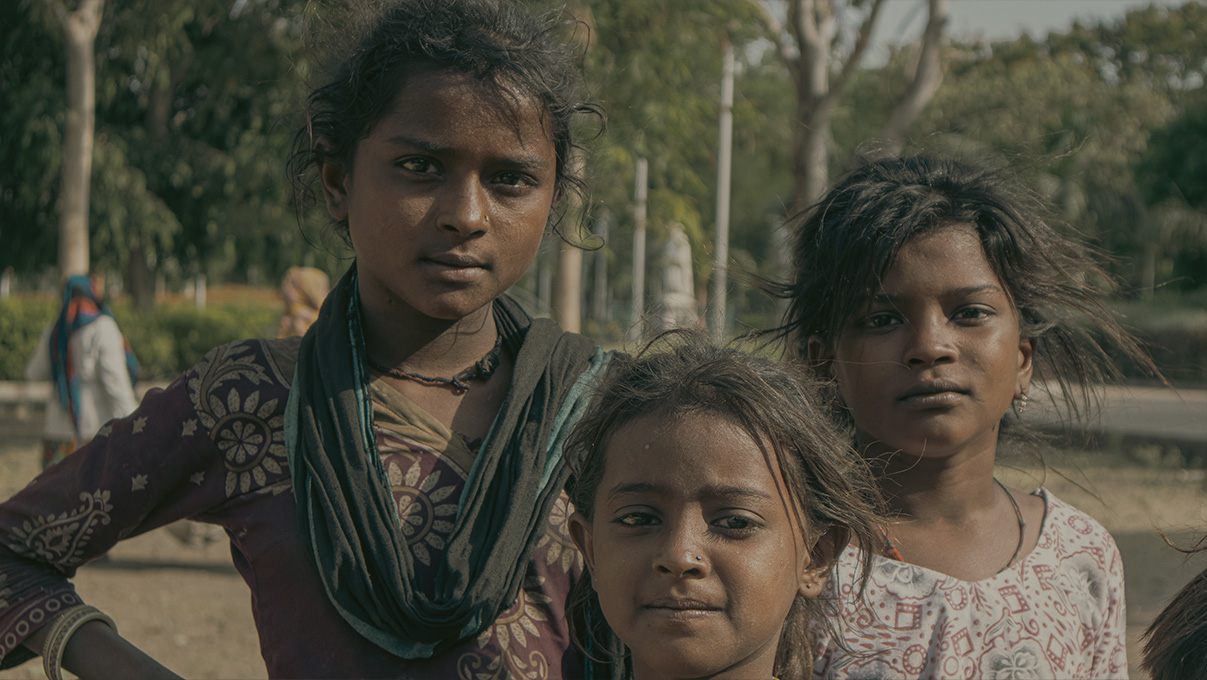 Girls must first be set free from abuse and slavery so that they can begin to discover their intrinsic worth. Local co-workers light the way to restoration homes where girls begin to experience healing and new life. And, it is even better when we can give families an alternative to selling their daughters!

An educated girl will reinvest 90% of her future income in her family, compared with 35% for a boy.
Her parents, who traditionally have seen girls as having little to offer, begin to recognize her intelligence and abilities.

Her neighbors notice the change in the girl and her family, and seek the same
opportunities for their daughters. Soon more girls, villages and communities are
experiencing lasting change, and it becomes no longer acceptable to abuse and sell girls.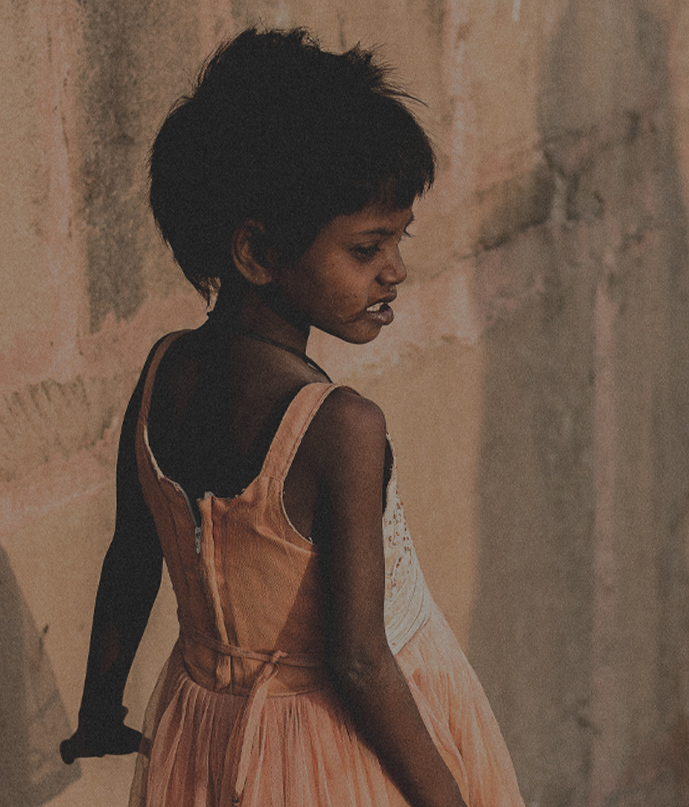 In communities known for selling girls
$35 gives a girl one month of intervention;
As a RescueOne monthly partner, you can rescue her from sexual slavery, restore her afterwards or prevent her from being sold in the first place.
Your monthly gift can offer:
safe haven in a restoration home

vocational training for a new life of freedom

income-generating alternatives for families that might otherwise sell their girls
When families begin to see what a gift girls are, they shift their thinking toward God's view of these image-bearers.
Give Now