Because she is a girl, she is in danger of:
99% of sex slaves are female.
1 in 3 women and girls experience physical or sexual violence in their lifetime.
Suicide is the number one cause of death for adolescent girls in the developing world.
She Is Safe works across Africa, the Middle East and Asia in communities where girls are at the highest risk of being sold into sexual slavery. Your partnership with She Is Safe holistically transforms these lives – for about $1a day. In a twelve-month period, She Is Safe programs prevent, rescue and restore over 73,900 individuals.
Since 2002, She Is Safe has worked to address the root causes of modern slavery and employ best practices with local partners providing:
We equip women and girls who are at extreme risk of slavery to be free and self-sustaining. Women and girls gain awareness of how traffickers lure and entrap victims. They gain literacy and business skills, generate income, and learn God's view of their worth.
We work with local teams in places where girls are likely to be trafficked: slums, red light districts, source villages, conflict zones and refugee camps to befriend girls and help them go from being used as a commodity to becoming victors on a new path.
We bring girls to She Is Safe-sponsored restoration homes where they experience love and physical healing, spiritual nurture, counseling, and job training to build new lives.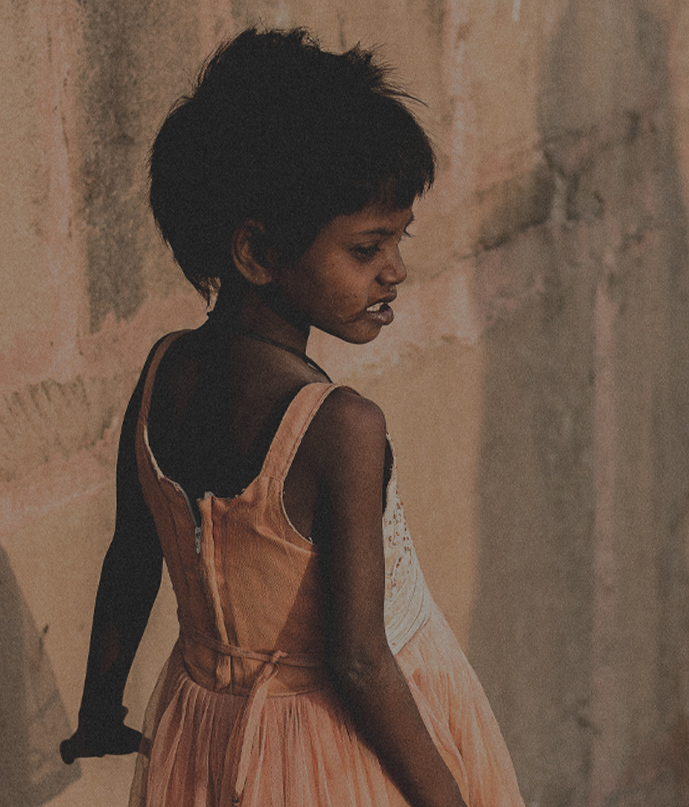 In communities known for selling girls
$35 provides one month of intervention.
As a RescueOne monthly partner, you can rescue her from sexual slavery, restore her afterwards or prevent her from being sold in the first place.
Your monthly gift can offer
safe haven in a restoration home
vocational training for a new life of freedom
income-generating alternatives for families that might otherwise sell their girls
When families begin to see what a gift girls are, they shift their thinking toward God's view of these image-bearers.
Give Now