Statement of Faith
As a faith-based nonprofit, we follow the life, words and work of Jesus Christ in everything we do.

Jesus spoke out for the oppressed, strengthened sufferers and demonstrated love to the rejected. We minister to abused and exploited women and girls. Jesus cares for every part of every person. So, we minister holistically, nurturing every aspect of each person regardless of their background or beliefs. Jesus empowers others to do His work. To multiply the laborers, we train and fund women to work for Him in their own and neighboring communities. We subscribe to the Lausanne Covenant.
Katy Anderson
Director of International
Kathy Richards Bhatia
Middle East
Carrole Johnson
International Programs Advisor
Daniel Rickett
Executive Vice President
Mike Browne
Director of Church Engagement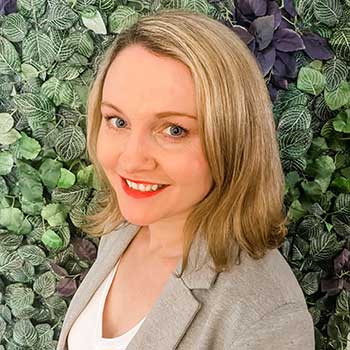 Carolyn Aday
Accounting & Office Manager
Julie Aldrich
Vice President of Operations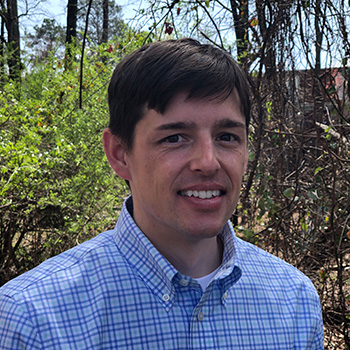 Kevin Aldrich
HR & IT Manager
Andrea Tipton Higdon
Accounts Receivable Manager
Hope Rickett
Visionary Partner Program Coordinator
Kelley Johns
Accounts Payable & Administrative Assistant
Executive Assistant to the President of She Is Safe
Patricia Holbrook
Executive Assistant to the President of She Is Safe
Receive Our Email Updates Today!