She Is Safe envisions every at-risk girl free and equipped to become the person God created her to be. We accomplish this through programs of prevention, rescue and restoration in high-risk communities across the world, equipping women and girls to build lives of freedom and faith for a strong future. To learn more about the history of She Is Safe, click here.
Michele Rickett
Founder & CEO
Daniel Rickett
Executive Vice President
Julie Aldrich
Vice President of Operations
Beth Birmingham
Board Member
Michele Rickett
Board Member
Genny Baxley
Vice President of Operations, North American Regional Director
Michael Wright
Founder, Ivy Manor Music Group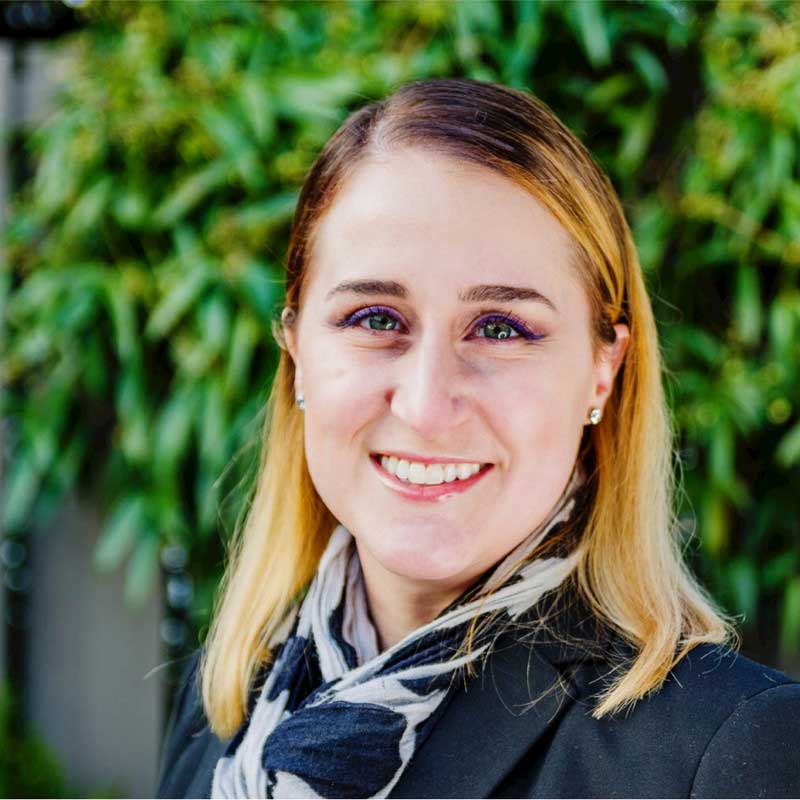 Jenn Abboud-Smith
Board Member
Your Help Can Make One Free.
Your help could make one free. With your help, this could be the day that she begins her journey to freedom.